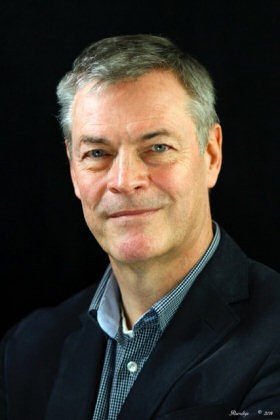 Afgestudeerd in 1985 als dierenarts. Daarna 5 jaar werkzaam in zowel gemengde als gezelschapsdierenpraktijk. In 1990 gestart als dierenarts-onderzoeker in het bedrijfsleven. In 1997 gepromoveerd op een onderzoek i.s.m. met het RIVM en de Faculteit Diergeneeskunde naar de epidemiologie en volksgezondheidsaspecten van spoelworminfecties van hond en kat.
In 1998 geregistreerd als Specialist veterinaire microbiologie KNMvD en erkend als parasitoloog. In 2011 Diplomate of the American College of Veterinary Microbiologists (ACVM). Van 2010 tot 2015 vanuit het Ministerie van Landbouw (groen lectoraat) Lector Diergezondheid aan de HAS Hogeschool in Den Bosch.
Momenteel als gastonderzoeker verbonden aan het Institute for Risk Assessment Sciences, Divisie Veterinaire Volksgezondheid, Faculteit Diergeneeskunde, Universiteit Utrecht.
Voorzitter van ESCCAP Europe (European Scientific Counsel Companion Animal Parasites) en bestuurslid van ESCCAP Benelux.
Zou je contact willen opnemen met Dr. Overgaauw? Mail hem dan direct: p.a.m.overgaauw@uu.nl